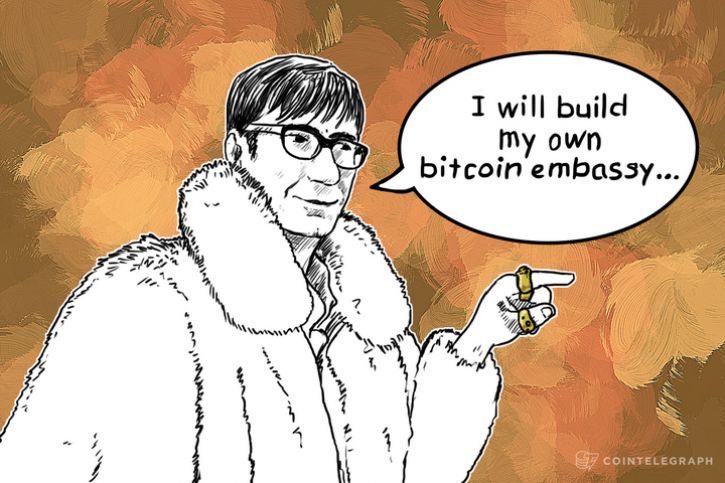 Marek Skonieczny, one of the founders of the Bitcoin Embassy Amsterdam, is said to be suspended from the organization by his two former associates Martijn Wismeijer and Arthur Rommes because of a series of perceived wrongdoings. As Skonieczny has found a new location, however, he intends to continue the original embassy, meaning that Amsterdam now supposedly hosts two different Bitcoin Embassies.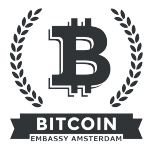 The history of the (original) Bitcoin Embassy Amsterdam is only a couple of months old. The project was first announced in September of 2014 by then partners at the Dutch BTM-collective Mr. Bitcoin, Skonieczny, and Wismeijer, who were soon joined by the third main co-founder Rommes. The trio found a suitable location for the embassy towards the end of the year, as they were permitted to set up shop in the Bitcoin friendly café Hofje van Wijs. The Bitcoin Embassy Amsterdam was sponsored by the Polish bitcoin exchange BitBay as well as Polish IT-company Rublon for about 700 euro, while individual bitcoin enthusiasts and companies could apply for a paid membership.
According to Wismeijer, matters started to turn for the worse when Skonieczny – better known in the Dutch Bitcoin community under his alias Marek Skorek, refused to provide others involved with the embassy with any financial accountability regarding the sponsorship money. Although these funds were supposed to be controlled through a shared multisig Bitcoin wallet, Skonieczny never set this wallet up, and instead claimed that much of the money was spent on embassy related expenses.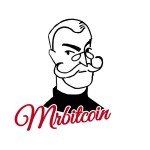 On top of that, Wismeijer and Rommes were increasingly disgruntled with Skonieczny's policy at the embassy, such as his promotion of nonexistent events and the undemocratic method of decision-making. Additionally, Wismeijer and Skonieczny parted ways professionally as Skonieczny left Mr. Bitcoin for undisclosed reasons.
Author: Aaron van Wirdum
Source: Cointelegraph.com