Document Time-Stamping Service!
Create your own Proof of Existence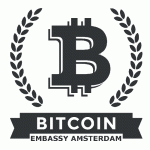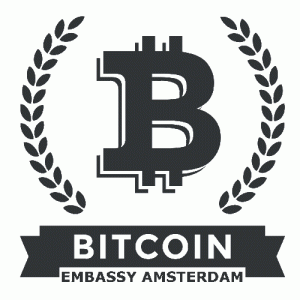 The Bitcoin blockchain notary service is the cheap, fast and easy way to time-stamp your documents on the Bitcoin blockchain! We combined the reliability of a notary with the superhero powers, security, trust and low fees of the Bitcoin blockchain!
To create a proof of existence for a file (<1Gb) on the blockchain, drag and drop the document to be signed onto the box below and follow the instructions on screen.
The transaction ID is displayed only once, after the transaction confirms. Because of this, please do not close or refresh your browser while waiting for the time-stamping to complete or your notarization might (will) fail.
It might take a while for your transaction to confirm on the Blockchain so don't forget to set a reasonable transaction fee to keep the miners happy!
This Service is in Beta and based on a third party blockchain api. Although we do our utmost best to keep it working, expect it to be broken at times. If this happens, try again.
Easy Document Verification
Verify proof of existence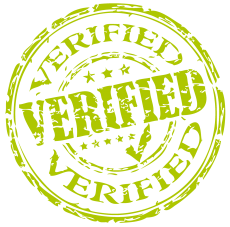 Verify a document that was previously time-stamped on the blockchain by dragging it onto the square on the right (or below, depending on screen size) and follow the instructions on screen.
Once the document / file or image passes the verification, this proves that it existed on the date it was recorded on the blockchain and that the file has not been modified or tampered with in the mean time.