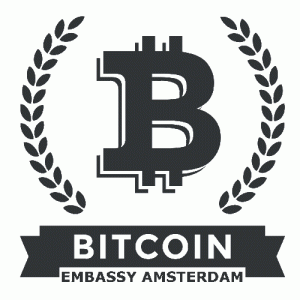 Yet another Bitcoin Embassy is expected to open its doors with the mission of promoting the bitcoin digital currency as it continues to gain traction around the world.
Bitcoin Embassy Amsterdam, as it's know, is gearing up for a December 12th opening in, well, Amsterdam. That's according to Dutch bitcoin blog Coincourant, who notes that the Embassy is situated near a courthouse in the city.
The Embassy will feature a meeting area, conference area, and even work spaces for companies in the industry, which should prove useful considering all of the interesting bitcoin happenings in Amsterdam.
source: newsbtc.com