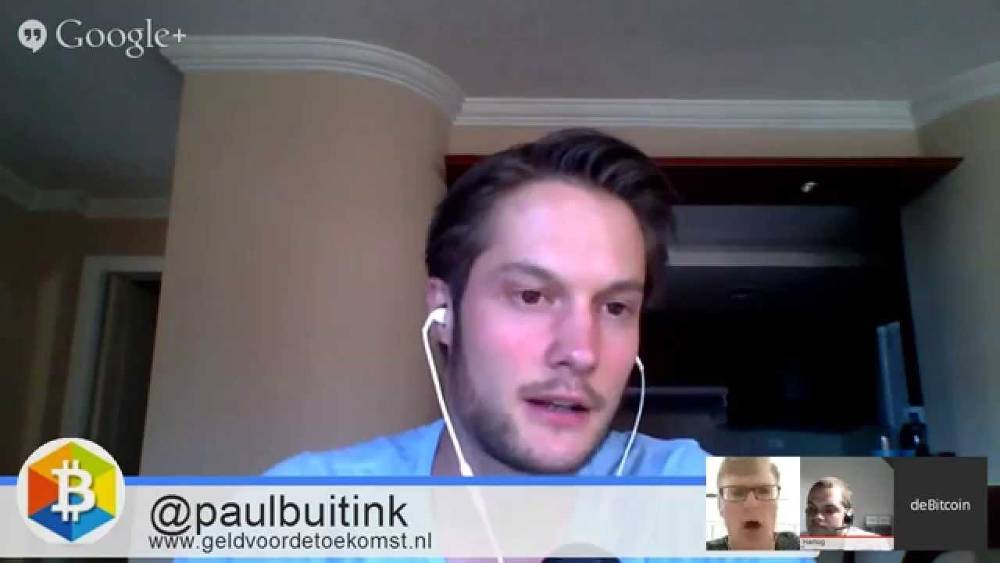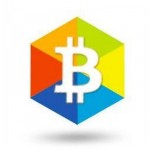 Join us as a live web audience in this week's episode of "de Bitcoin".
deBitcoin publishes Dutch and English spoken expert interviews with leading people in the crypto (currency) space and beyond. It covers topics like tech, privacy, distributed solutions, economics, politics, local currencies, the crisis and much more.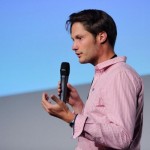 Every Thursday at 21pm CE(S)T there is a Google hangout that you can watch live and participate in by asking your own questions. The show has been on since late 2013 and is the longest running, most consistent and popular show in The Netherlands.
Previous guests have been Andreas Antonopoulos, Roger Ver, Erik Voorhees, Tim Swanson, Charles Hoskinson, Adam Draper, Willem Middelkoop, Lex Hoogduin and many more. For more information about deBitcoin.org visit: www.deBitcoin.org