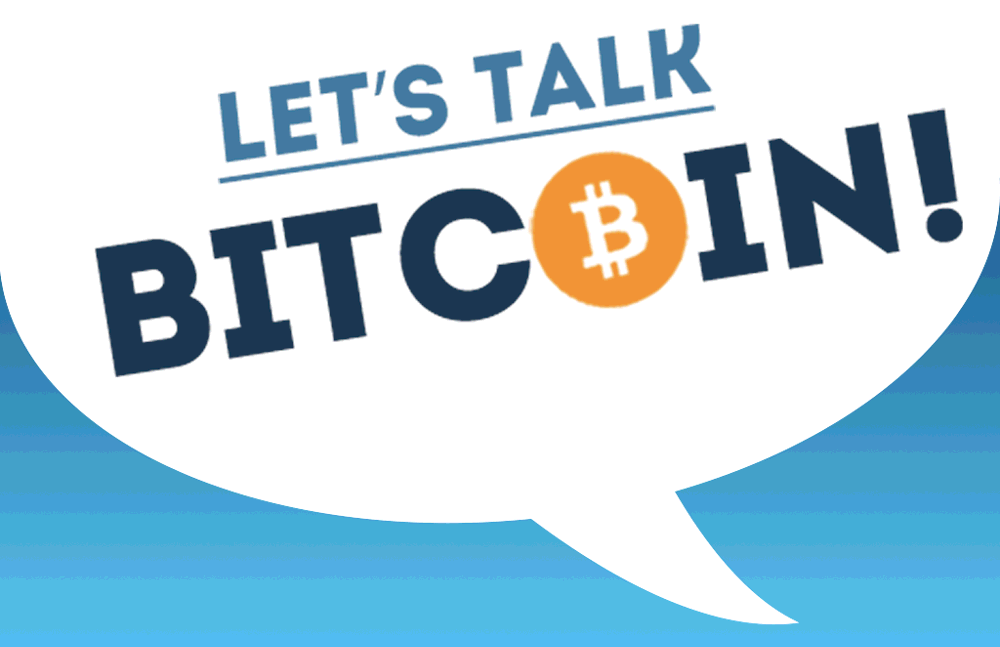 The LTB Network is a publishing platform created for content providers to present the ideas and people involved with cryptocurrency, through podcasts, articles and discussion forums. Participation is rewarded with LTBCoin tokens, which can be used on the platform.
Let's talk Bitcoin Schedule:
1st Saturday of the month is the BIP episode. Here you will find new Bitcoin Improvement Proposals are discussed and is the episode to watch if you are more interested in the technical aspects of the Bitcoin protocol.
2nd Saturday of the month is for discussing news, events and other noteworthy mentions of Bitcoin and blockchains in the media. Usually a nice episode to see what's happening in the cryptocurrency
The 3rd Saturday of the month usually features a guest. Big names from the industry are interviewed and asked about their opinion on recent news events in the cryptocurrency and blockchain industry.
The 4th Saturday of the month is usually devoted to cryptographic tokens and blockchains in general, not necessarily related to bitcoin and more focussed on other applications of blockchains and cryptographic tokens.
Listen Now
Listen to the latest episodes via the internet. Also available on Soundcloud.
Weekly radio show on Saturday by Adam B Levine, founder of the LTB Network.